At any one time, you'll find us helping our customers with large scale projects in a wide range of industries and sectors. Here are some recent examples of the kind of initiatives we've been involved in.
We recently supplied a bespoke cable solution to a major London Airport to extend its CCTV provision as part of an increased commitment to security. We've also provided fibre solutions to help upgrade data comms at a number of other major UK airports including Manchester, Gatwick and Edinburgh.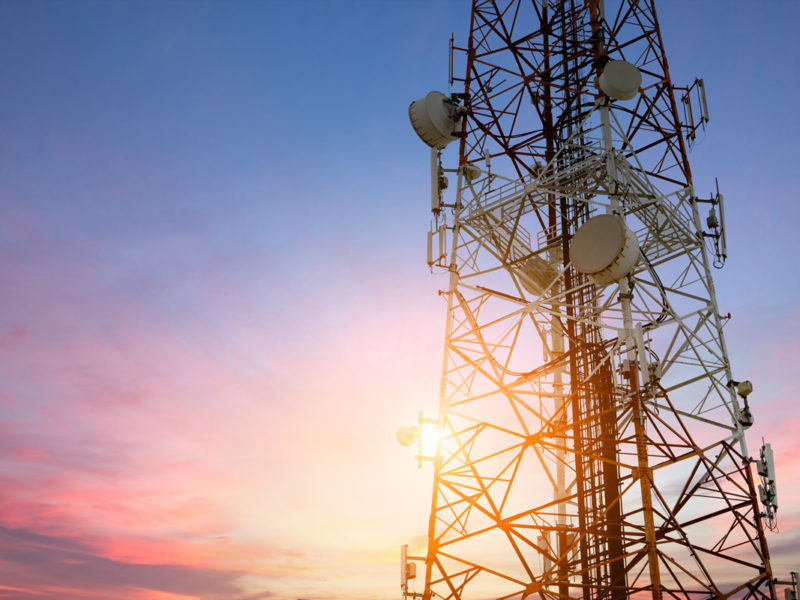 We worked with a major telecoms company to help enable its 4G roll out, and our role in the project covered everything from interpreting drawings and considering customer requirements, through to upscaling designs, producing samples for approvals, and signing off for manufacture.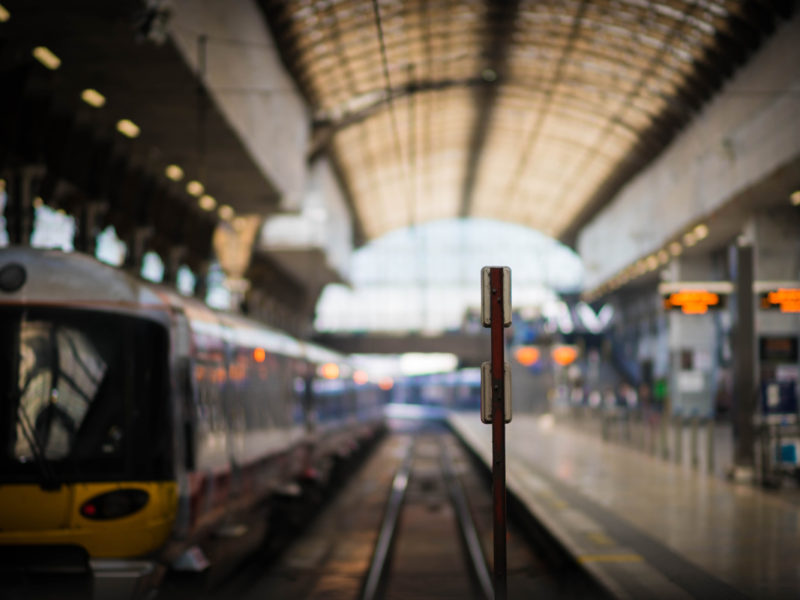 We're currently working on a large infrastructure project for a major UK rail company, and this involves providing a wide range of data networking equipment and supplies.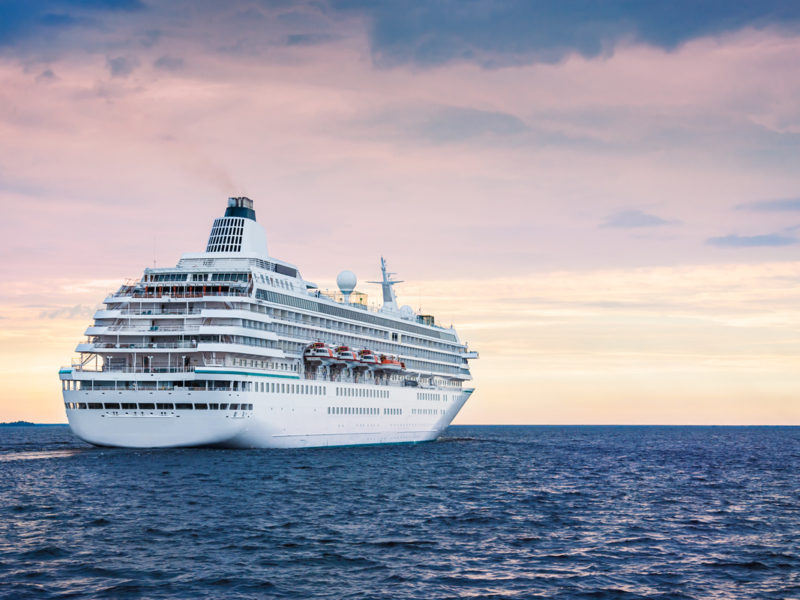 We recently helped a major client in the leisure industry with an incredibly time sensitive project to supply AV cable for a cruise ship. Designing the cable was a simple task for us, but delivery proved to be a challenge because of a lack of resource on the customer's end. So, our MD dropped everything and travelled to Spain with just 2 hours' notice to deliver the cables to the ship which was in dock for only a few hours.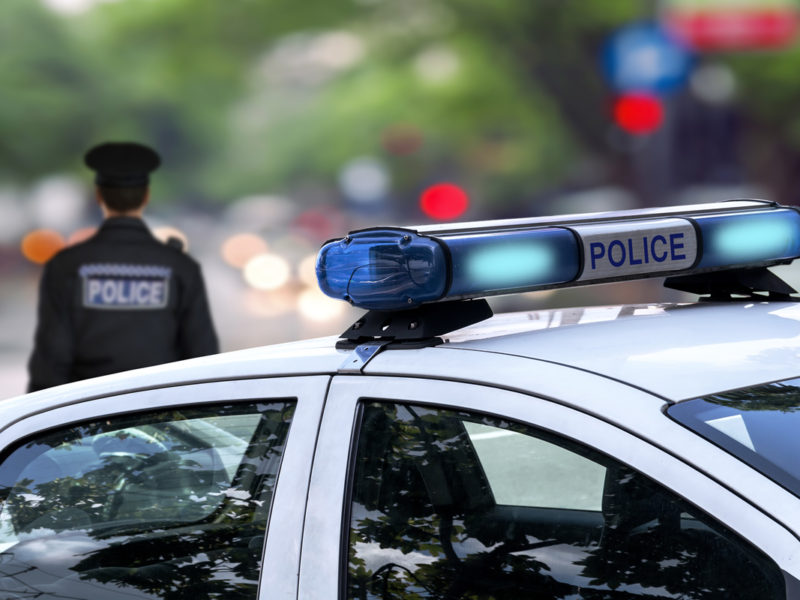 We've helped a number of metropolitan local authorities with simple, yet important, projects, such as providing colour coded patch leads that each had a unique code for traceability. These were manufactured to bespoke lengths so they fitted perfectly into data cabinets, which not only reduced the total amount of cable used but maximised the number that could be installed.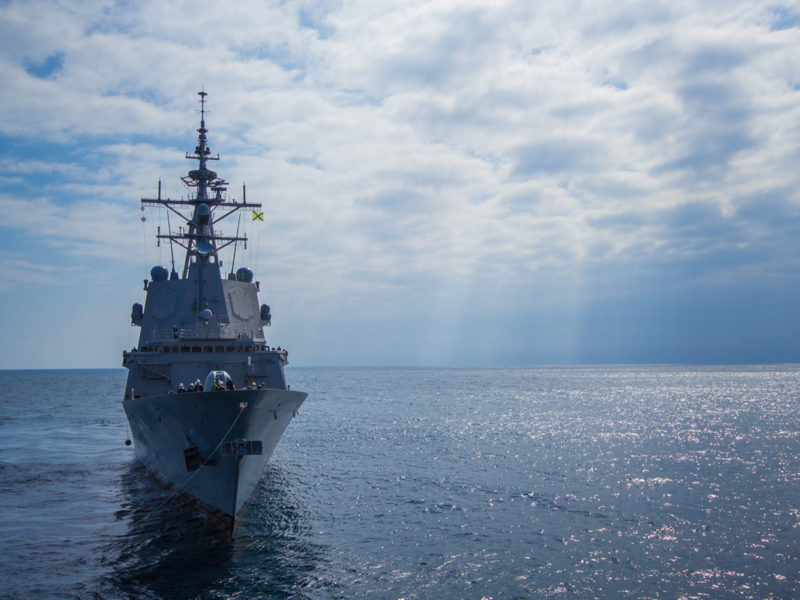 The MOD asked us to help, after a recently commissioned aircraft carrier found serious quality issues with the power cords in its server cabinets. After a meeting with the customer, we designed and produced a high quality cable that was robust and fit for purpose. We were chosen for this project not only because we had the resources to produce a large number of cables in a short amount of time,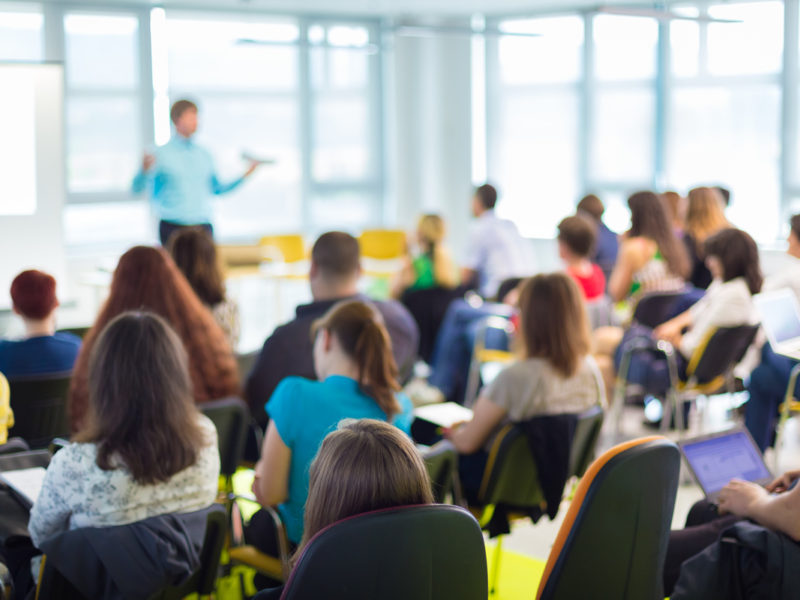 A major university recently asked us to help minimise the loss of their cables to students. The solution involved producing patch lead cables with the University's name printed on them, and we designed and ordered the cables from the Far East for our client.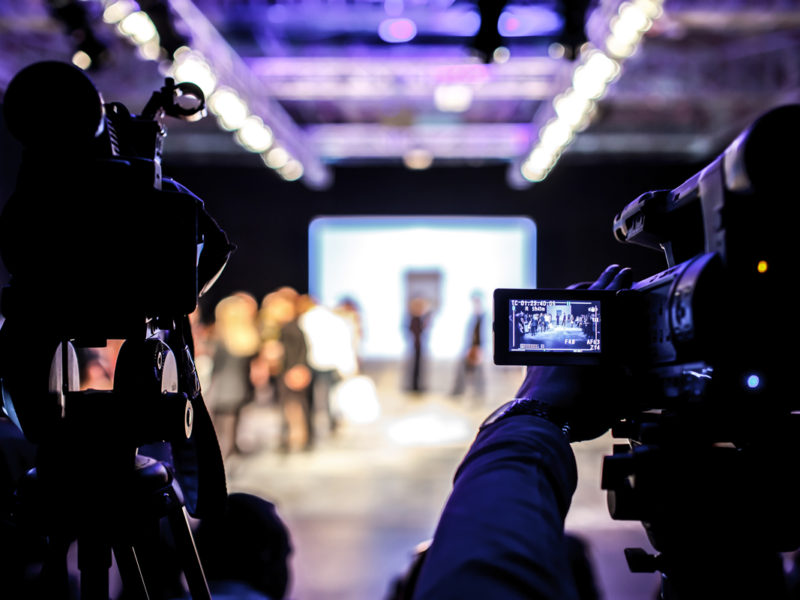 One of our customers is a worldwide outside broadcasting company, and we regularly supply them with copper, fibre and power products to very short lead times. They often cover major sporting events worldwide – we were the principal supplier of copper and fibre solutions used to broadcast the US Open Tennis Championships 2018, and we're currently planning to do the same for the 2022 Qatar Football World Cup.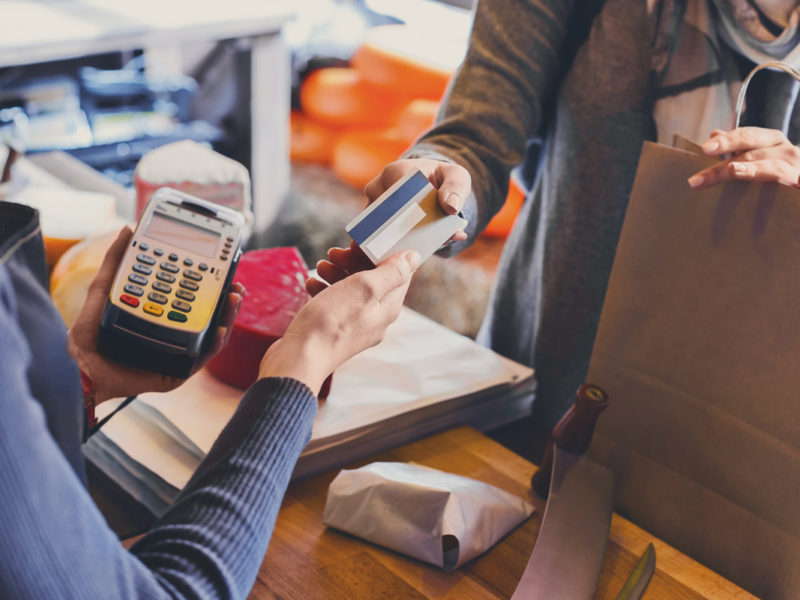 We helped a major high street brand to roll out a new venture across its out of town stores throughout the UK. Our solution involved producing a kit of data networking fibre & copper products which was designed bespoke for each new location, and we overcame a number of logistics challenges by shipping the product directly to site at a specific time after hours – all so night installations teams could carry out the upgrades. This was a time critical project, and delivery outside of the specified window could have delayed the entire project.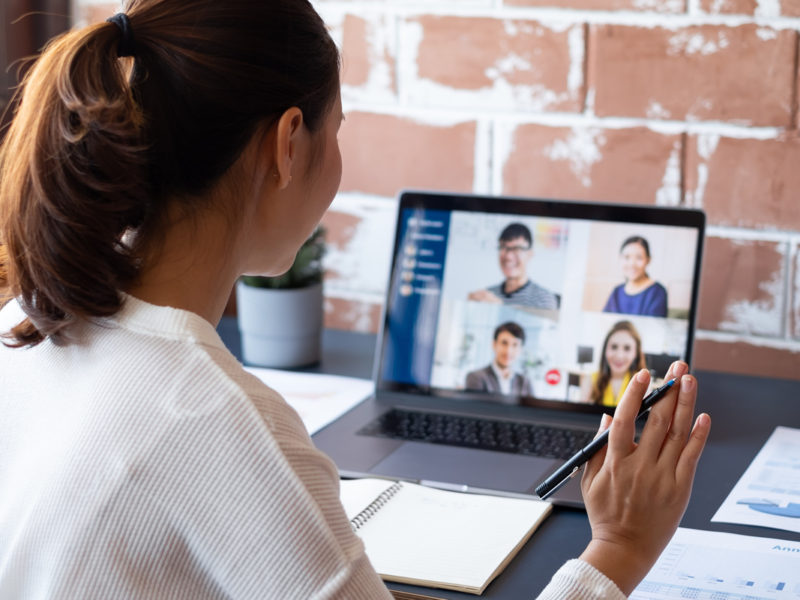 When it comes to online customers, we work with a number of major social media providers as well as the world's largest on-line shopping company. Our reputation for delivering against strict requirements means we're always their first choice – not just in the UK, but in all of their global locations.