Specialist distributor and manufacturer of high quality Fibre Optic and Data Networking products
At RCL, we've been helping our customers meet their connectivity challenges since 2005.
As a specialist distributor and manufacturer of high quality Fibre Optic and Data Networking products, we work closely with other leading suppliers and manufacturers to source, design, supply, and deliver state-of-the-art components and complete solutions.
And we do it as quickly and as cost effectively as possible.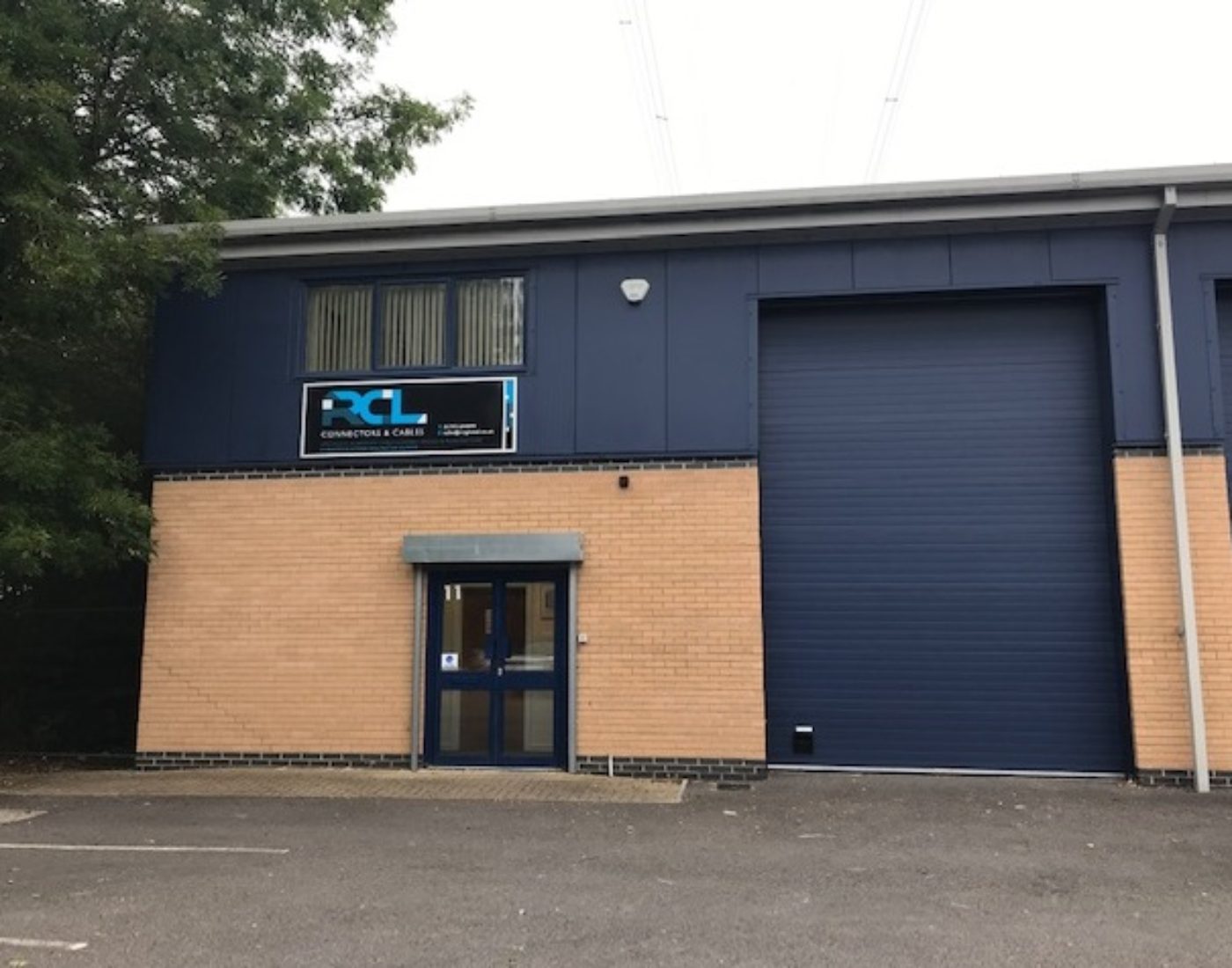 Our strength is our supply chain
We're based in Swindon, Wiltshire, on the M4 corridor just 90 minutes from Heathrow airport, and an hour from Southampton Docks. That means we've been able to create an extremely efficient supply chain that ensures our shipments from suppliers around the world flow smoothly and economically through a network of global logistic channels.
It also means we're able to offer one of the most comprehensive and exciting ranges of Fibre and Copper solutions available in the industry today. We hold significant stocks of all standard items at our warehouse facility, and we stock non-standard items against customer scheduled orders – all backed by a next day delivery service.
Put simply, we can bring cutting edge products to the UK faster than ever before.
Bespoke and industry standard assemblies – with rapid response times
We also manufacture bespoke and industry-standard cable assemblies with rapid response times, our fast response service helps many of our customers meet there demand for quick turnaround installs or projects that are time sensitive without compromising on quality. For everything from one-off custom orders to large production runs. And we fully test all our cables with the latest equipment to make sure we meet the highest standards.
Find out more about our approach to cable assembly manufacturing.